IMPORTANT ANNOUNCEMENTS
Dates for your diaries:
Brahm Samaj Navratri @ JFS in Kingsbury
Friday 26th, Saturday 27th, Sunday 28th, Monday 29th September
Wednesday 1st, Thursday 2nd and Tuesday 7th October
For further details click here
BBSL Navratri
Friday 26th and Saturday 27th September
Thursday 2nd October (Aatham)
Saturday 4th October (early Sharad Punam celebration)
For further details click here
WE NEED YOUR HELP:
If you are interested in joining the Samaj music group either playing an instrument or singing then please contact Sarlaben Modha (sarla55@hotmail.com) who will be organising rehearsals for our Navratri this year. On the day, we also require volunteers to help form a prashad team. If you are available on any of the dates listed above to provide assistance please email info@bbsl.org.uk
Diwali Celebrations @ VIP Lounge, Edgware

Saturday 1st November - please check this page for updates
Hanuman Jayanti 2014
Renew your Samaj membership for 2014-2015
The online renewals system is now live. Please
click here
for more information.
Mahashivratri 2014 Photo Gallery
We are happy to announce that all votes for the Navratri Poll have been counted and verified.
Click here
for more information.
Shri Trikmacharya Maharaj Jayanti
---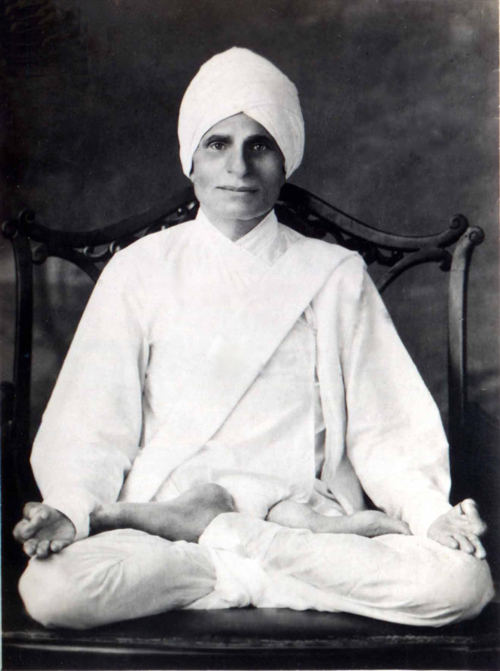 "Jai Shri Trikamji Bapu"
---
Safestore Staples Corner has kindly provided services to BBSL free of charge