The Management Committee works with enthusiasm and energy to organise programmes such as Bhajans, Balev celebrations, Janmashtami, Navratri, Havan, Coach Trips, Cultural shows and various other programmes. Details of events are detailed in this section.
CLICK HERE TO CHECK DETAILS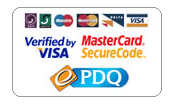 we accept all major credit cards. No Account required.


Click here to read president's message & to check committee members list...